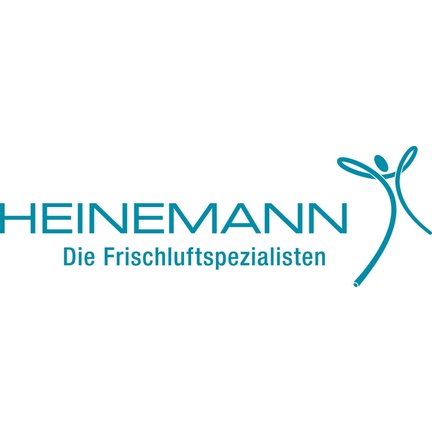 Heinemann Filters can be found at WTW-filtersOnline!
Are you looking for a Heinemann filter? Then we are the right partner for you. WTW-filtersOnline has a wide range of filters, including Heinemann filters. In order for your Heinemann HRV unit to work optimally, it is important that the filters are replaced every six months. The filters will become dirty due to the capture of fine dust. To make sure that the HRV unit keeps working properly we advise you to check the filters once every 1 to 2 months. If the filter is white or light grey then the filter can stay. If the filter is dark grey or even black, then it is time to replace it.
Want to make sure the filters can be replaced on time? Perhaps buy a couple extra filters so you can replace them as soon as you need to. With our special volume discount you can save up to 20% on your order. Who can say no to that?
Placing an order quickly and easily
At WTW-filtersOnline it is easy to order your filters regardless of the device you use. Our website works well on your computer, tablet and phone. You can easily navigate to Heinemann via the clear product page. Here you can choose from different units, where you can find the right filters. Due to the large range of WTW-filtersOnline you can also find filters from various other well-known brands.
After your order you can use our free reminder service. This means that you will receive a reminder email from us in good time, stating that your filters need to be replaced. We recommend replacing your filters every six months. This allows your Heinemann unit to continue to function optimally. We are happy to provide a healthy indoor climate at your home. So order your Heinemann filters quickly and easily at WTW-filtersOnline.
Heinemann Filters replaced and maintained.
Forgotten when to change your filters? That is a thing of the past with the free reminder service from WTW-filtersOnline. In the reminder mail that we send you, you can easily reorder the correct filters. This means that your Heinemann unit can always continue to function optimally. In this way, together we ensure that you have a healthy indoor climate at home. This is one of the reasons why satisfied customers recommend us. We are happy to help you. We also have a very diverse range of filters. So you can always find the right filters for your unit. And with our discounts you will never have to overpay. Have you become convinced of the quality of WTW-filtersOnline? Order your Heinemann filters online today!
- Heinemann MVHR series
- Heinemann Vallo series
- Heinemann Exhaust vent
Read more
Close